Boy Birthday Cakes – Birthday comes once a year and there would be nothing sweeter than making it the most memorable day for the birthday boy.
It is essential to celebrate your kids' birthdays and make them feel special. Cakes are one of the sweetest parts of a birthday celebration. So obviously baking a good birthday cake for your boy will make him feel happy.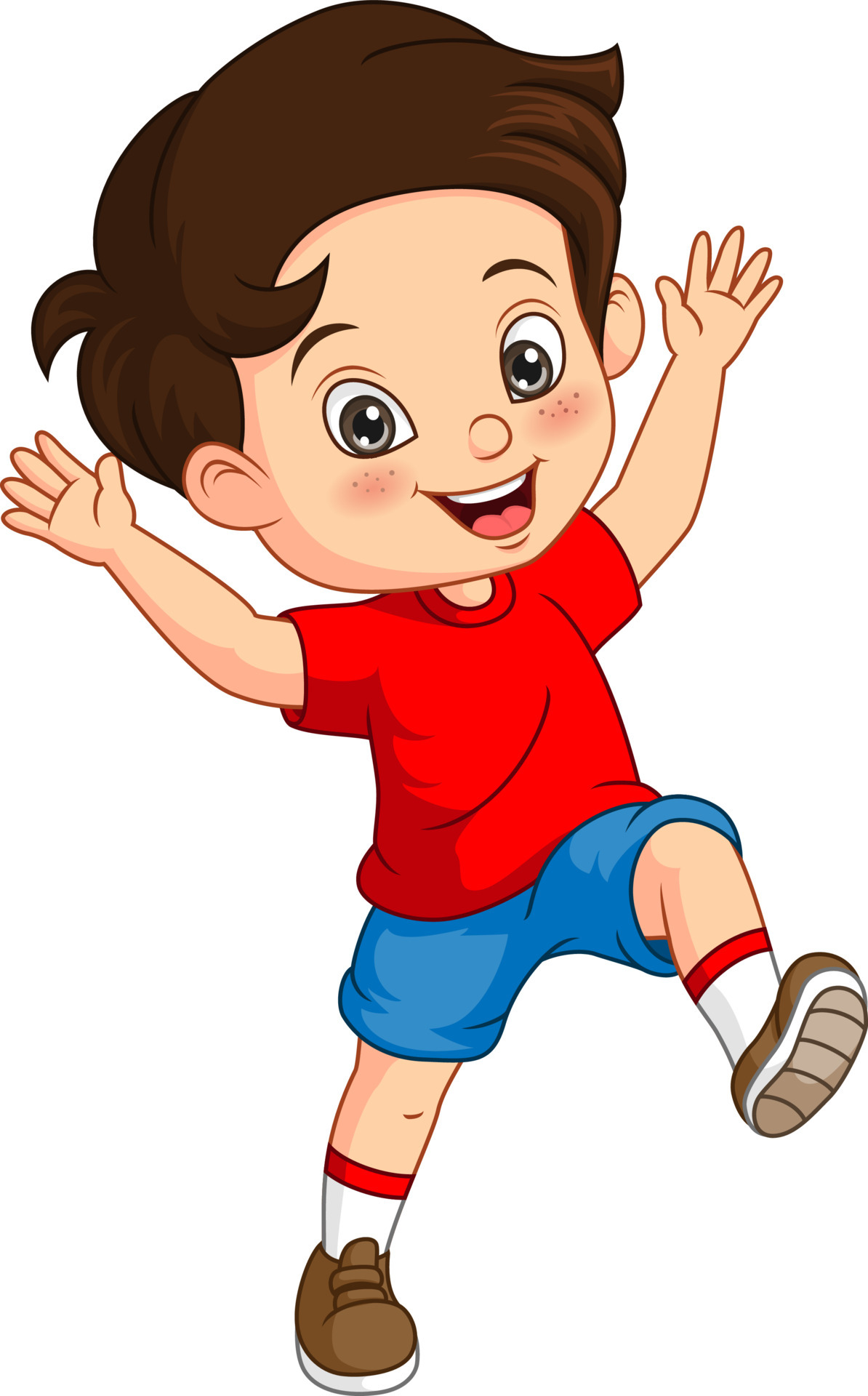 Boy Birthday Cakes
Here we have chosen 30 amazing birthday cake designs for boys:
1. Kids love animals so one good idea for a birthday cake would be to bake a cake of your kid's favorite animal. An example is Monkey cake here.

Boy Birthday Cakes
Also Read: Irish Birthday Blessings
2. Who doesn't like to be a pilot? Kids' imagination is very strong. There are millions of young boys around the globe who dream of flying an airplane someday. So it will be a good idea to cheer up their dreams by baking an airplane cake.

Boy Birthday Cakes
3. Now here is a unique cake that is suited for teen boys. This cake has multiple designs and themes like cars, a big house, and freedom. You can bake a such cake too.

Boy Birthday Cakes
Baby Boy 1-Year-Old Birthday Cake
4. Who won't like to have an airline in his name? Take a step ahead of your boy's dream of becoming a pilot and bake an airplane cake that has your son's name beautifully written on it.

Boy Birthday Cakes
5. Now pirates might be infamous among people for their wrongdoings but fantasy stories and Disney movies like Pirates of the Caribbean have made them look otherwise. So if your kid is a fan of Jack Sparrow or maybe a fan of the TV show Jake and the neverland pirates then baking a pirate cake would be a good idea.

Boy Birthday Cakes
6. A perfect birthday cake for a boy who is 3 years old.

Boy Birthday Cakes
7. Bake a two-tier cake and use some unique cake accessories to decorate it and make it look beautiful.

Boy Birthday Cakes
8. Disney's Cars was very popular among kids. If your kid is also a fan of Lightning McQueen and his buddies then baking a Cars theme cake would be an amazing idea.

Boy Birthday Cakes
Young Boy Birthday Cakes
9. Don't forget to buy a cake decorating kit before baking a cake. It will surely add a unique look to your cake.

10. Here is a cake that demonstrates the city hall but not perfectly. However, the use of a fire truck and city bus made the cake look more meaningful and beautiful.


Teaching Manners to Kids