Butterfly Birthday Cakes – Butterflies are one of the most beautiful creatures in our nature. They are small and colorful and interestingly teach us many things about life. For example, you can see how a caterpillar transforms into a butterfly and you will be amazed to see the struggle of a small organism as if it is about to die. But with its struggle, it changes into a beautiful butterfly with colorful wings.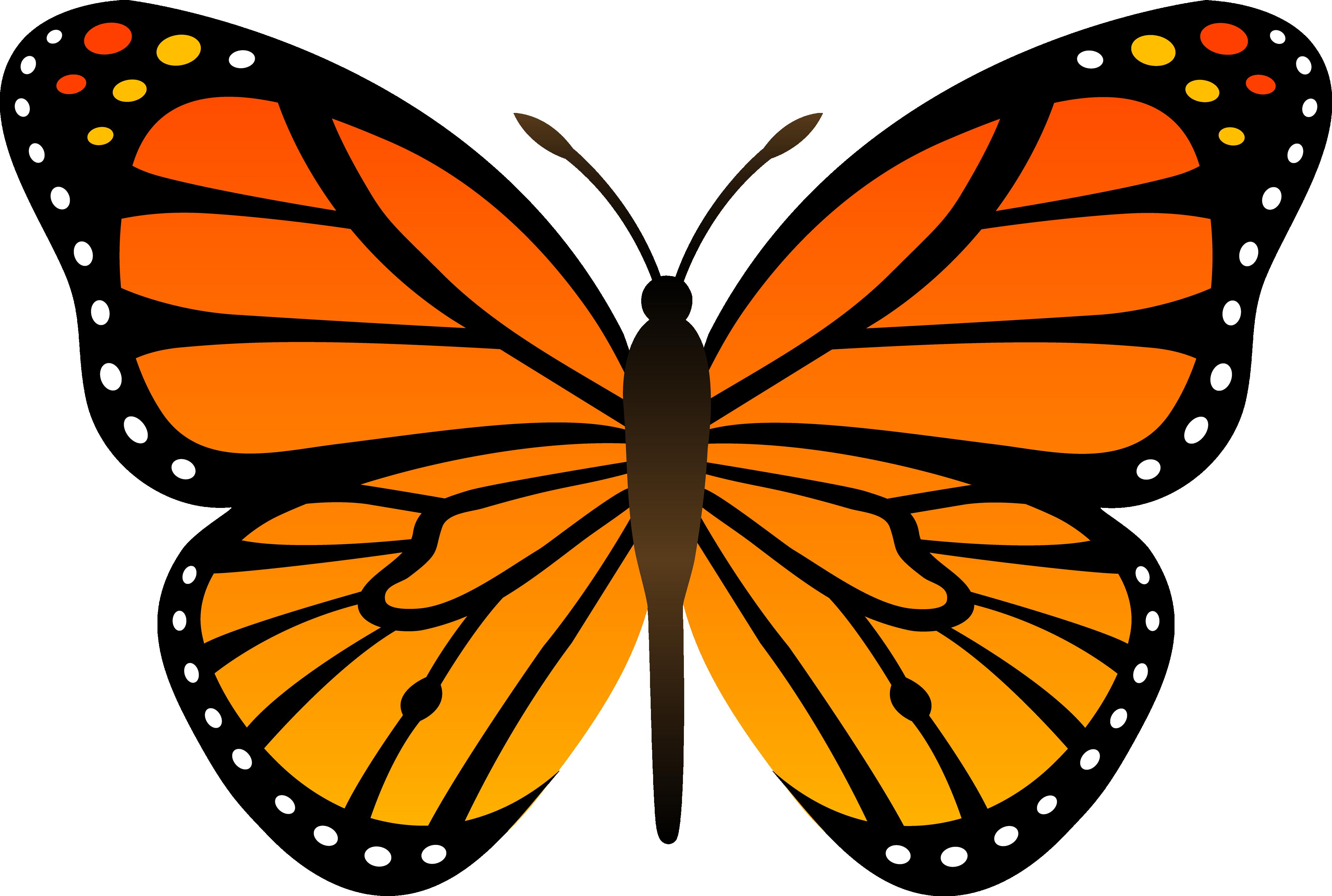 Butterfly Birthday Cakes
If it does not struggle for wings then it will die soon and thus it gives us a message that we must keep on working to achieve our dreams and we should not quit.
Also Read: Birthday Memes for Coworkers
These beautiful creatures are favorites of almost every little girl who is very fond of butterflies. So no wonder your little one demands a butterfly cake on their birthday. You can bake some very fantastic butterfly birthday cakes by using the ideas and designs shown here.
Here are 30 beautiful examples of butterfly birthday cakes:
1. Bake a simple three-tier cake and use butterfly figurines as cake toppers. You can use various butterfly figurines around the cake to make it look more attractive.

Butterflies Birthday Cakes
2. If you want to bake a small size cake then one good idea would be to make a flying butterfly on the top of the cake. Here is a pink butterfly cake.

Butterfly Birthday Cakes
3. You can buy butterfly cake pans and can make your very own butterfly cake. It may not be large but it would work well with the main cake.

Butterfly Birthday Cakes
4. One interesting idea would be to bake a square cake and cut it off in the shape of a butterfly. You can use different colors on the top of the cake and it will represent the colorful wings of the butterfly.

Butterfly Birthday Cakes
5. If you do not want to cut the cake into different pieces then you can make the cake in the shape of a butterfly and make the face of a butterfly on the top of the cake.

Butterfly Birthday Cakes
6. Butterflies are synonymous with flowers so no matter how big or small your cake is you should not forget to use flowers along with them.

Pink Butterfly Birthday Cake
7. Another great idea would be to use butterflies that are equal to the age of the birthday boy/girl. Here is an example of a butterfly birthday cake for an 18-year-old girl.

Butterfly Birthday Cakes
8. Here is a beautiful pink color butterfly birthday cake. Look at the wings of this butterfly, an example of perfect detailed work.

Butterfly Birthday Cakes
9. If you are baking a simple cake and do not want to use butterflies as cake toppers then you can give a try to flying butterflies design on the side.

10. You do not need many accessories for butterfly birthday cake decorations. A small size cake would be perfect for a small party.